Connecting Ranchers
& Working with the Land
Promoting the Viability of Ranching for generations to come
Ranchers as Conservationists
The Ranchers Stewardship Alliance (RSA), above all, promotes understanding and respect for ranching and the critical role it plays in conservation. Started by 30+ ranching families in 2003, ranching remains the foundation on which all actions are made. Working together, ranch stewards and conservationists can create effective, lasting solutions for prairie landscapes, ranching communities, and the wildlife that depend on them.
In 2021, 60 miles of new, wildlife-friendly fence was built through Ranchers Stewardship Alliance (RSA) efforts. Other projects included water pipelines, creating management improvements for the rancher and increased preservation of riparian areas utilized by upland birds. Ranchers Stewardship Alliance (RSA) has also assisted in drilling new water wells and installing bird escape ramps on stock tanks.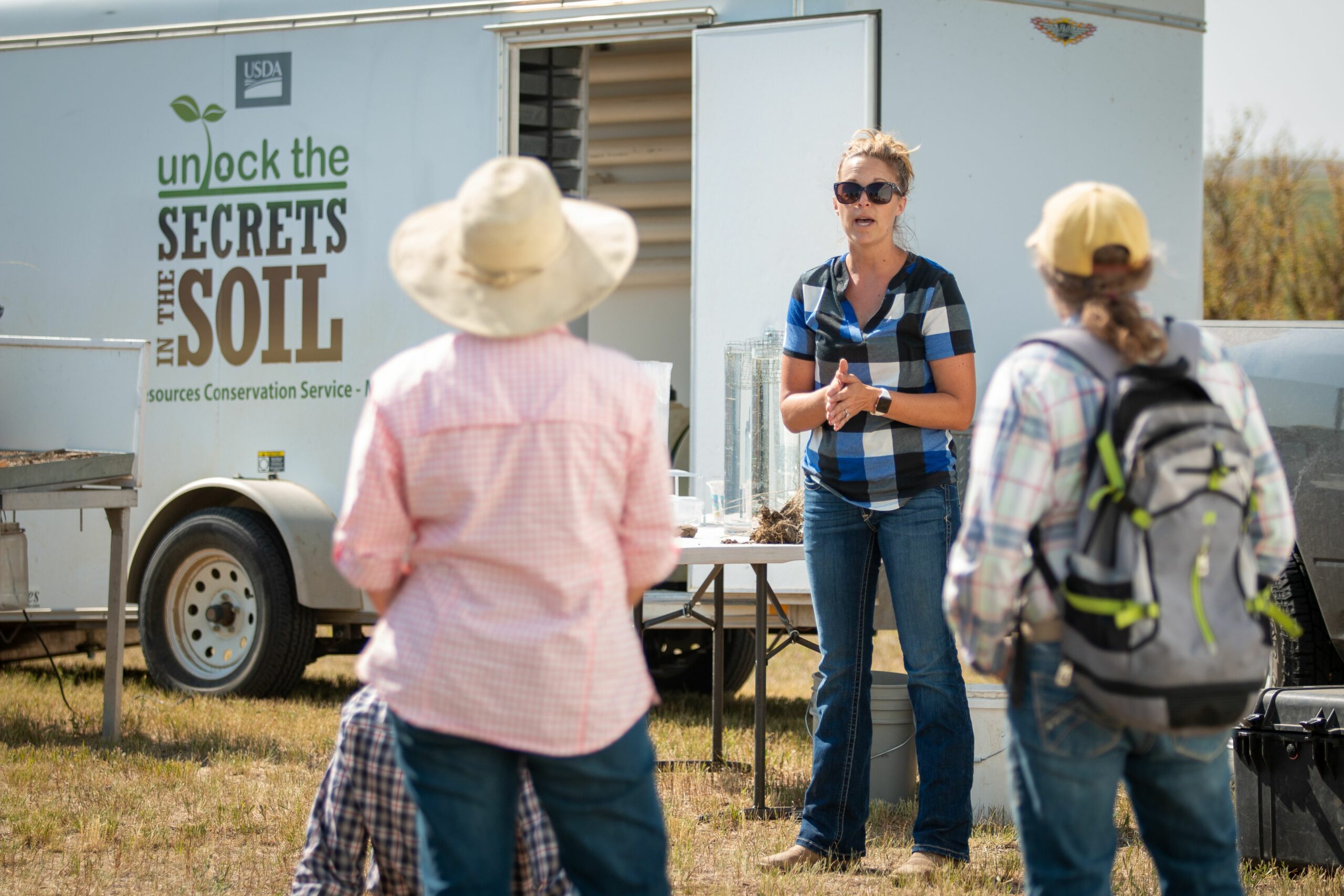 A legacy of wise stewardship is the utmost reason intact grasslands remain. An open, healthy prairie is good for the rancher. It's also good for wildlife. Recognizing that close relationship, Ranchers Stewardship Alliance (RSA) has been able to create unique partnerships with wildlife groups. Together, we work to: 
Through these efforts, ranching and rural communities are poised to grow financially and ecologically while building social resilience. 
EXPANDING Ranching KNOWLEDGE
Ranchers Stewardship Alliance (RSA) values education as a key pillar to its mission. Through both in-person and online workshops, Ranchers Stewardship Alliance (RSA) provides the tools and resources to ranchers on topics including ranch economics, soil health, carbon credits, estate planning, and low-stress livestock handling. Want to learn more about our conservation or education efforts? Use the contact form to the right. 
"RSA is doing so many good things for such a wide variety of people and places. When I think about RSA and the good things that we do - keeping ranchers ranching, the support of our local communities to keep them strong and whole, and that in turn supports conservation because I don't think that conservation can be done well without people on the ground that are committed and passionate about conservation and about this landscape."
- Conni French, local area rancher and RSA board member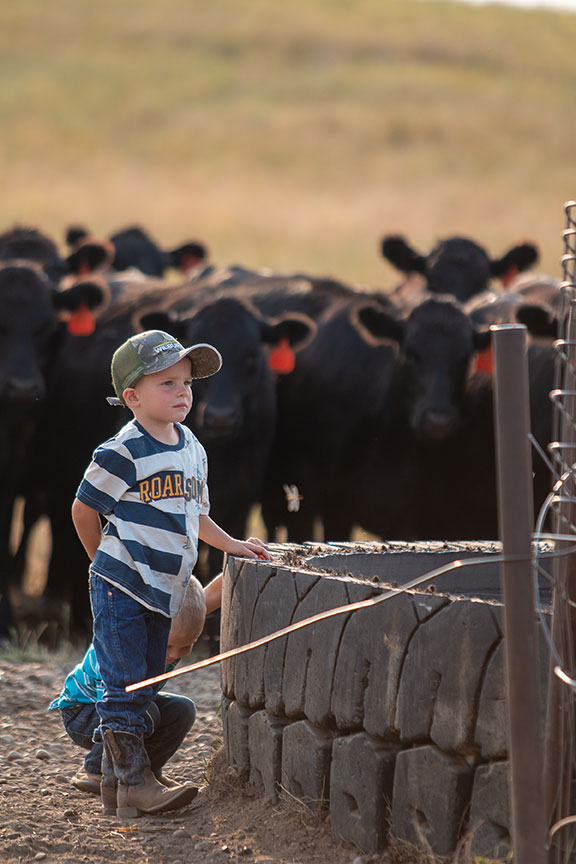 Reach Out to Ranchers Stewardship Alliance
Building Rural Resilience
Building Relationships through Ranching
As part of our goal to improve over 90 miles of fencing for big game migration, we worked with Aaron Griffith and the Bowdoin Refuge to store and transfer fencing materials to landowners in projects to help ease the challenges of supply chain issues in the past year. Aaron provides a positive and supportive voice to the committee and its members and is always willing to help where he and his agency can. Aaron and his wife Cassie and son Levi have settled into the Phillips County community and we appreciate him and his commitment to involvement with collaborative conservation.