Our team of ranchers, conservationists, and community leaders are dedicated to improving the quality of life for the people of the Northern Great Plains and the wildlife that surrounds us. Together, we educate, build relationships, and strengthen rural economies.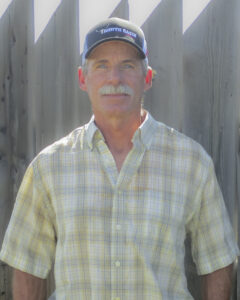 Rick Caquelin and his wife ranch south of Stanford, Montana. Rick grew up on a crop and livestock farm in Illinois. He graduated from Montana State University with a range degree and spent the better part of 33 years raising a family and working for the NRCS in Culbertson, Baker and Stanford. Now retired from his work at NRCS, Rick continues to be a trusted advisor to many in the ranching community.  Asked about his involvement with RSA, Rick said, "I wanted to be involved with an organization that truly cared about the rest of humanity more than themselves and worked hard everyday to prove it and to me, that's RSA."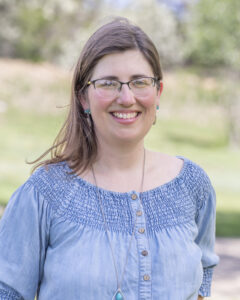 Amber Smith ranches with her husband and two children near Cohagen, MT on Antelope Springs Ranch. She currently serves on her local school board and is the Executive Director of Women in Ranching, a nonprofit dedicated to supporting women's leadership on the land. As a board member of RSA, she is proud to contribute to thriving rural communities and the stewardship and conservation of Montana's beautiful grasslands.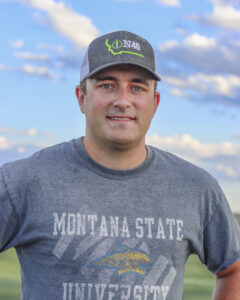 Tyrel Obrecht is a 5th generation rancher in Turner, Montana. After graduating high school in 2009, he attended Montana State University and pursued a degree in Ag Economics. Tyrel worked for four years in Billings and Lewistown, Montana in the ag finance industry. He has his wife returned home to the family operation in the fall of 2017. Tyrel hopes to use new ranching technologies and practices to make the future of the business as viable as possible for his daughter Addison, the 6th generation.  He chose to join the RSA Board as the RSA community provides ranchers in the region with an important network of progressive business owners who are constantly looking at new partnerships and practices for their ranching business.