The Northern Great Plains is a treasured landscape, thanks to those who've stewarded its care throughout the centuries. The Ranchers Stewardship Alliance (RSA) takes a proactive role in caring for this region and the people and wildlife who call it home.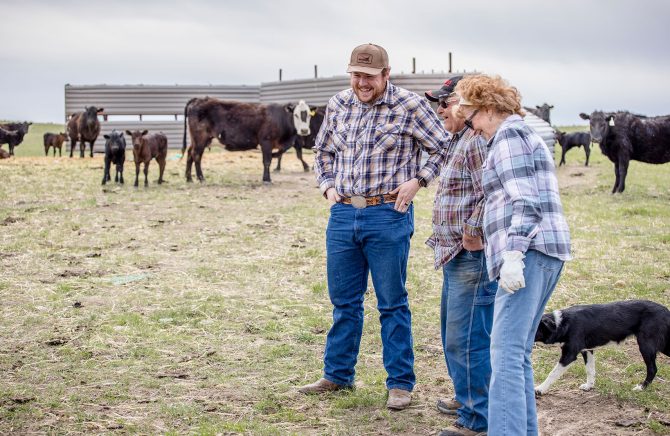 The Birth of Ranchers Stewardship Alliance (RSA)
In 2003, with the desire to keep the grasslands of the Northern Great Plains intact and its producers flourishing, 30+ ranching families joined together to form the Ranchers Stewardship Alliance (RSA). Pressures from outside interests, transition planning, and the stressors of ranching in an arid, isolated region were too much to handle alone. A legacy of wise land stewardship is the reason grasslands remain intact.
An open, healthy prairie is good for the rancher and good for wildlife. Recognizing that relationship, Ranchers Stewardship Alliance (RSA) has been able to create phenomenal partnerships with wildlife groups. As a direct result, collaborative conversations have replaced those that were previously tense.
Relationships are key, not only with conservation partners but also within families and ranch businesses. According to Farmers National Company, Agricultural land is seeing steep ownership turnover with 70% expected to change hands in the next 15-20 years.
Ranchers Stewardship Alliance (RSA) believes in an agricultural future so successful that ranch families never need to consider selling or transitioning their land out of production agriculture. Improving the ability of ranchers to pass their land to the next generation with mentorship, education, and collaboration is part of our mission.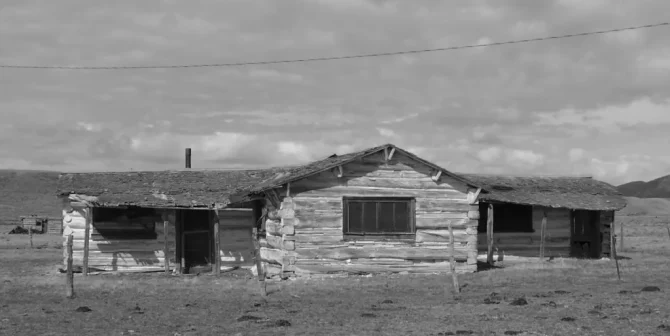 Ranchers Stewardship Alliance
Ranchers Stewardship Alliance (RSA) sponsors workshops to provide insight to ranchers and the community into estate planning and preservation; grass and land monitoring; business loans for beginning farmers and ranchers; low stress livestock handling; and sustainability.
Ranchers Stewardship Alliance (RSA) was recognized for our conservation efforts by the Soil and Water Conservation Society. We were also awarded the 2011 Montana Environmental Stewardship Award from the Montana Stockgrowers Association (MSGA) and the Clarence Burch Award from the Quivira Coalition.
Enhancing Wildlife Habitat
Working with the Fish & Wildlife Service, partners for conservation program were able to secure seven projects in Phillips County. Ranchers Stewardship Alliance (RSA) secured a $671,000+ grant from the USDA under the Community Conservation Project Initiative (CCPI) to enhance wildlife habitat for Phillips County.
Grazing Land Improvements
in 2021, Ranchers Stewardship Alliance's Conservation Committee worked with 18 ranch families in Phillips, Blaine, and Valley Counties to help implement grazing land improvements aimed to increase the resiliency of their ranch business, our grasslands, and wildlife habitat.
Ranchers Stewardship Alliance (RSA) received the $35,000 Musser Fund grant which allowed a community group to visit other conservation organizations to help establish Ranchers Stewardship Alliance.
Region 6 Prairie Dog Management Plan
In 2002 Ranchers Stewardship Alliance (RSA) started to facilitate community meetings with Solution for Sustainability, over concerns of endangered species. The work from those meetings became the preferred proposal for the Region 6 Prairie Dog Management Plan.