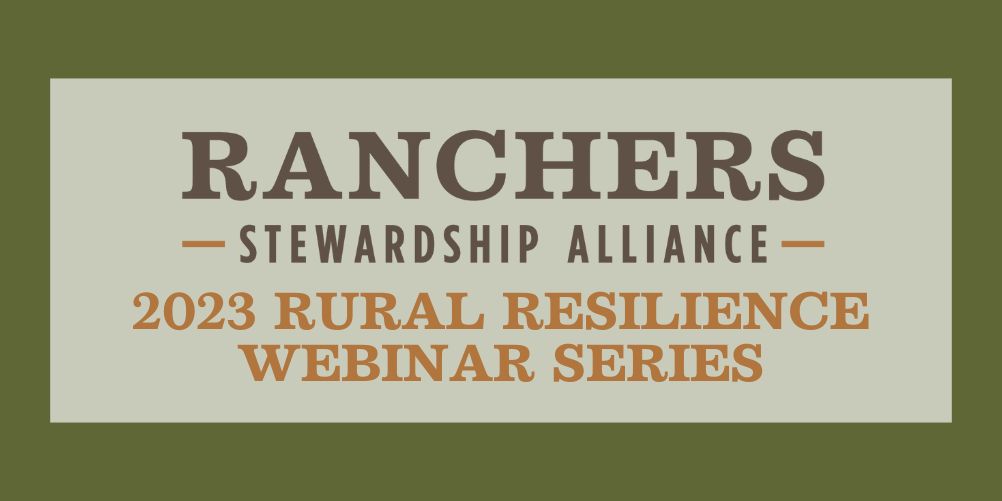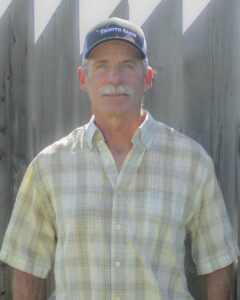 Growing our ranching and rural community's financial, ecological, and social resilience with experienced speakers on soil health, cattle selection, small ruminant grazing, and rangeland monitoring, the Ranchers Stewardship Alliance "Rural Resilience" webinar series is back for a third year!
How are you impacting your ranch? While we all aim for best practices, during our final Rural Resilience webinar of the year, we'll show that the proof is in the photo.
"Picture This!" will overview the process of photo monitoring to visually gauge the outcomes of management decisions on land conditions. A discussion on how adaptive managers adapt, you'll be searching for old photos to recreate by the end of the hour. RSA board member Rick Caquelin will lead the interactive discussion.
Rick Caquelin and his wife ranch south of Stanford, Montana. Rick grew up on a crop and livestock farm in Illinois. He graduated from Montana State University with a range degree and spent the better part of 33 years raising a family and working for the NRCS in Culbertson, Baker and Stanford. Now retired from his work at NRCS, Rick continues to be a trusted advisor to many in the ranching community.
Webinar will be held via Zoom from 7-8:00 PM MST. CLICK HERE to RSVP and get the Zoom meeting link.
The Ranchers Stewardship Alliance (RSA) is a rancher-led, grassroots organization, dedicated to improving the quality of life for rural communities throughout the Northern Great Plains. Through collaborative conservation projects, rancher education events, and local community outreach, Ranchers Stewardship Alliance works to strengthen our rural community, economy, and culture for generations to come.